So, 9 more days until Scandal! If you haven't seen it yet, the preview video is everything. Maybe because I'm just itching to see it.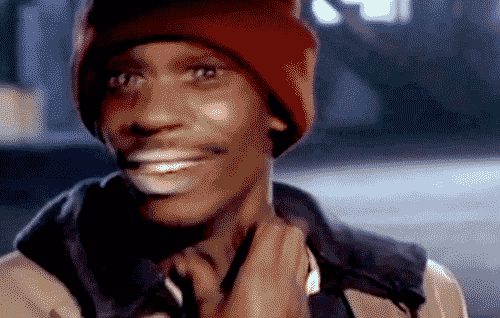 If you are anything like me, all #CopeWithoutPope mechanisms were exhausted after the first two weeks (my only real mechanism was the Beyoncé cd) and these last 9 days seem to be dragging. Alas, being the ever helpful person I've come up with a list. You can either do all 9 today or pace yourself. It's a free world.
1. Get Your House In Order.
Scandal is coming back. Take this as you will.
2. Plan a Gladiator Party.
Scandal is an activity enjoyed best with friends and family. Unless if they talk too much. Then it's an activity enjoyed best alone. There's always a Scandal drinking game you can partake in.* For more party planning inspiration, check out my Are We Gladiators? Pinterest board.
*Drink responsibly. Most of those games are fun, but if you do everything your liver might fall out.
3. Prepare your "Scandal is on" auto responder.
If you have an iPhone, you can set up an auto-response for those completely not in-tune with your life and commit the faux pas of calling you during Scandal. Here's a quick tutorial on how, just in case if you haven't set one before. If you have an android, sorry. Make better decisions.
4. Or even better, let them know.
Take it to Facebook. Let it be known on Twitter. Send a postcard. Just remind your loved ones when it is okay (or when it is not) to correspond with you during Scandal. We got 10 episodes. We don't need you hurting people's feelings every week.
5. Scandal Catch-Up
We still have one full weekend before Scandal starts back. Why not veg out with Netflix and Hulu and watch previous episodes?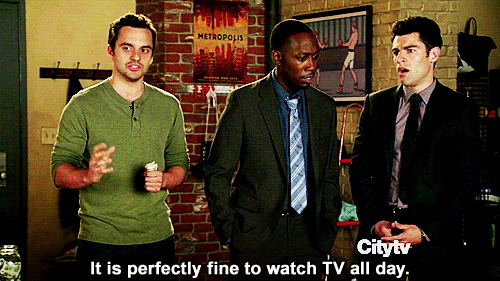 (Or all weekend. Who's judging? And we know you still have that tub of ice cream from Valentine's day. No more shopping at Sam's Club for youuuuuu.)
6. Go White Coat shopping. 
Every single episode, Olivia steps into a scene and we see her outfit and just be like…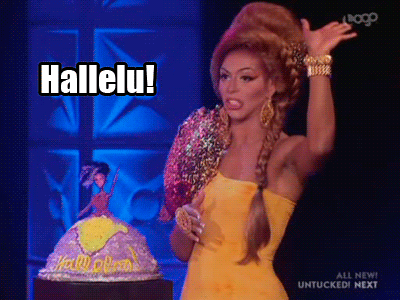 Time to snatch some edges for yourself with your very own Olivia Pope inspired wardrobe item. I personally suggest ShopStyle – you can pick your budget and search to your heart's desire.
7. Catch up on Scandal recaps.
This might seem like a shameless plug, which it kinda is. But you should check out our Scandal recaps. You will be blessed for it.
8. Read a book.
I know reading is almost a rare art form. But you're an adult. You should be able to finish a book in 9 days. Unless if you have a 4th grade reading level. Then you might want to stray away from the chapter books. A picture book will do you just fine though.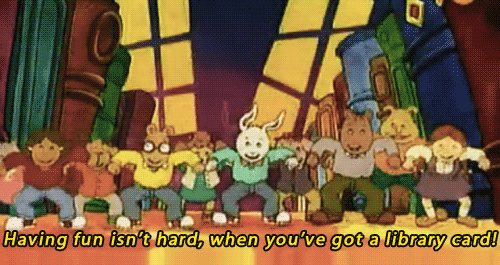 9. Try to Keep Calm
Because Scandal bout to be on!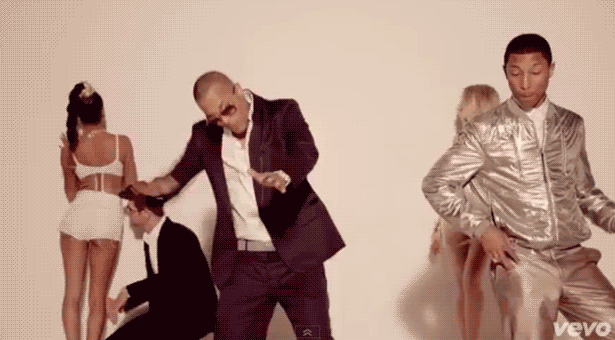 Be sure to check back Friday, February 28 for a Scandal recap (edges, willing) by yours truly! How have you been coping without Pope this break?