As my friends and I near the ages of 29 and 30, I noticed some common themes in our retrospections and worries.
First, this aging thing snuck up on us fast. Weren't we just graduating college and worrying about getting jobs in a horrible recession? And now, with each day I near the departing of my twenties and I wonder what have I learned in this fleeting time. (Don't get me started on my late twenties food intolerances.) Which brings me to the second big theme.
We're searching for one more meaningful achievement to deem our 20s successful. For one friend, she was considering entering a fitness competition. Another was trying to reach a savings goal. And of course, we've all heard the people that want to lose X amount of pounds before they enter 30. I myself have even said that I would like to lose 30 before 30. We have seen successes such as graduating from college (twice from me), moving out on our own, getting our first jobs, making career moves. But as the end nears, we just want to set and reach just one more sizable goal in order to feel confident as a fledgling adult. This is a complete sidebar, but it's kind of like when your Sims kid is nearing a birthday, so you have to make sure all their meters are full so they can advance into the next age with the best potential.
Finally, we see the rest of the world hitting mainstream adulting goals and wonder when our time will come. We're at that age. Our friends are getting married, having babies, buying homes, moving for jobs and the monster called Comparison is alive and well under our beds. And we want to be happy for them, and actually are to some extent, but we also very much feel disappointed that we haven't reached those stages for ourselves.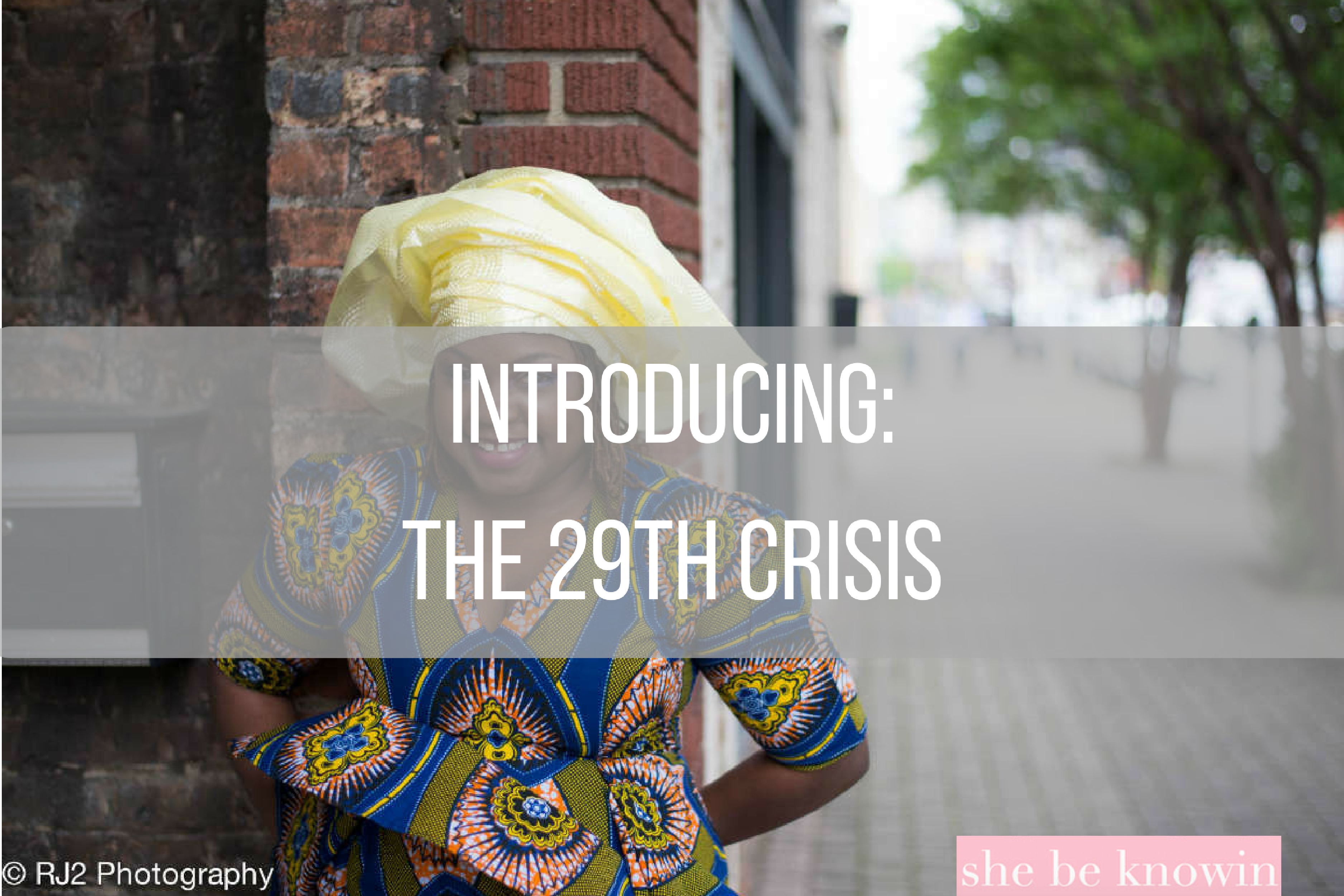 So where do we go from here? I have some ideas. Adjust our perspective. Set SMART goals. Create memories to be cherished and celebrated for the rest of our lives. This millennial life is a crazy ride, but we'll make it somehow. If you feel like you're in a transitioning stage, I welcome you to subscribe to my free 5-day email course about Perspective (debuting mid-June). And be sure to check back for more posts about how to make the best of our transitional phase (if you'd like to subscribe for details without the ecourse, you can subscribe below and just select no on the ecourse. See! Options!)
Sign up for the Perspective E-Course using the form below!